Posted: Tuesday, December 12, 2017 11:12 AM
---

























Open Mon-Sat 9:00AM - 10:00PM


Sun 10:00AM - 9:00PM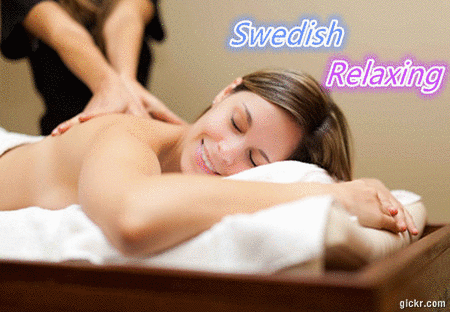 ---


We offer * Swedish | Deep Tissue | Shiatsu | Acupressure


Oil Massage | Foot Reflexology | 4 Hands Massage




Help your body and mind relax while improving your overall health


Calms the mind. Loosen tight muscles. Relieve stress and ease tension.




Clean & Private Rooms with Smoothing Music


You will always leave with a smile!


Give us a call and get ready to Relax!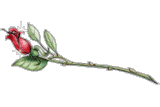 • Location: Scranton, ❎❎❎604 S State St Clarks Summit PA 18411

• Post ID: 36459553 scranton